We contacted 10 real sugar babies and gathered the common mistakes they thought. Luckily, they also provide tips to avoid them.
At the very first time, almost all the 10 sugar babies have never been in the sugar bowl before. They didn't know the real sugar world, just knowing a little from others.
Sugar dating has its own cons and pros. Sugar babies have experienced up and downs. But through these downs, these lovely babies have learned a lot, including these mistakes. They are so kind to share them with us and tell us how to avoid them.
No matter whether you a sugar baby or want to be a sugar baby, we can pay attention to these tips. All the sugar babies we interviewed found them useful and helpful.
They can save our time and energy to find a sugar daddy successfully, especially for how to avoid these mistakes. Gals, here are the common mistakes sugar babies may make during the sugar game.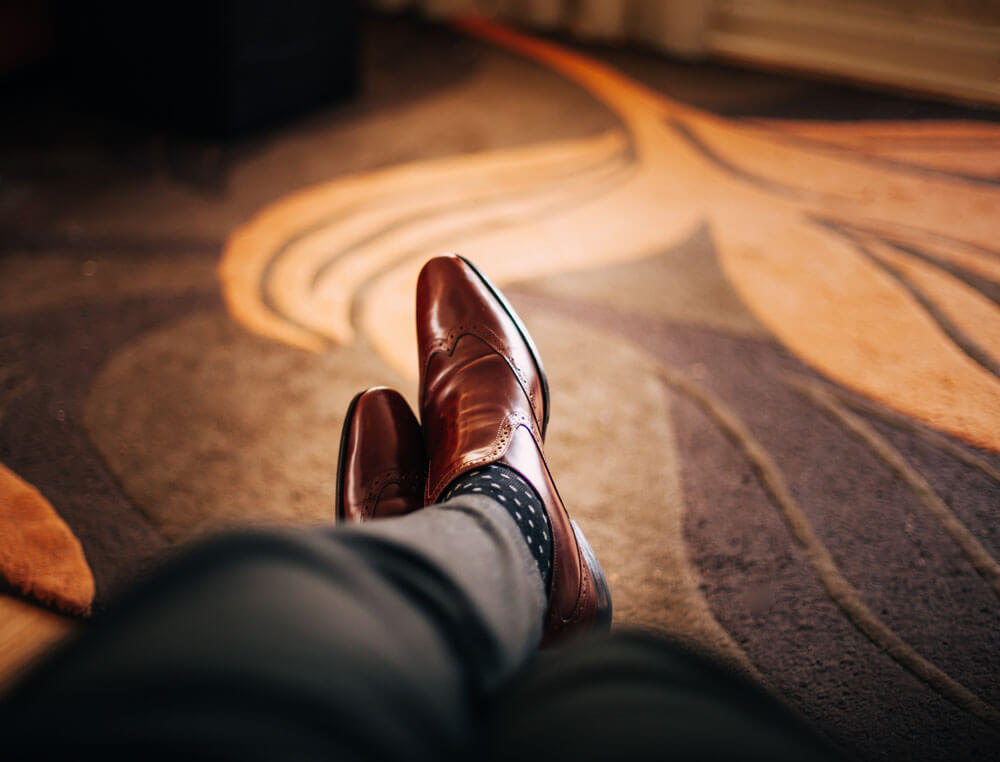 #1. Share Bank Information.
Don't give the bank account number to a stranger. We all know it. But when a girl meets a guy who has attractive photos and luxury shows online, it will affect the judge. Since there are scammers and fake profiles on the net, we need to raise our attention on the issue.
6 of the 10 girls have met someone online who required their bank account number and password to deposit money. No, never share this information with others.
How to avoid: Create accounts on the PayPal or other Cash Apps. For these apps, people can transfer money by just an account name.
#2. Let chance go away.
Go out of your dream. Some girls hope their sugar daddy young, funny, attractive, generous and rich. Wake up! Most of the sugar daddies are between 36 to 55 years old. Most of them are serious. They are looking for relaxing.
Alice told us that she met an old-fashioned English sugar daddy who cares her like a princess. But at the beginning, she thought the guy too old for her. Luckily, she didn't miss the chance.
Don't judge a book by its cover. Don't set too high standards for your daddy. They are not your boyfriends.
How to avoid: Remember that financial assistance is the key point during a sugar game. You are not looking for a serious relationship.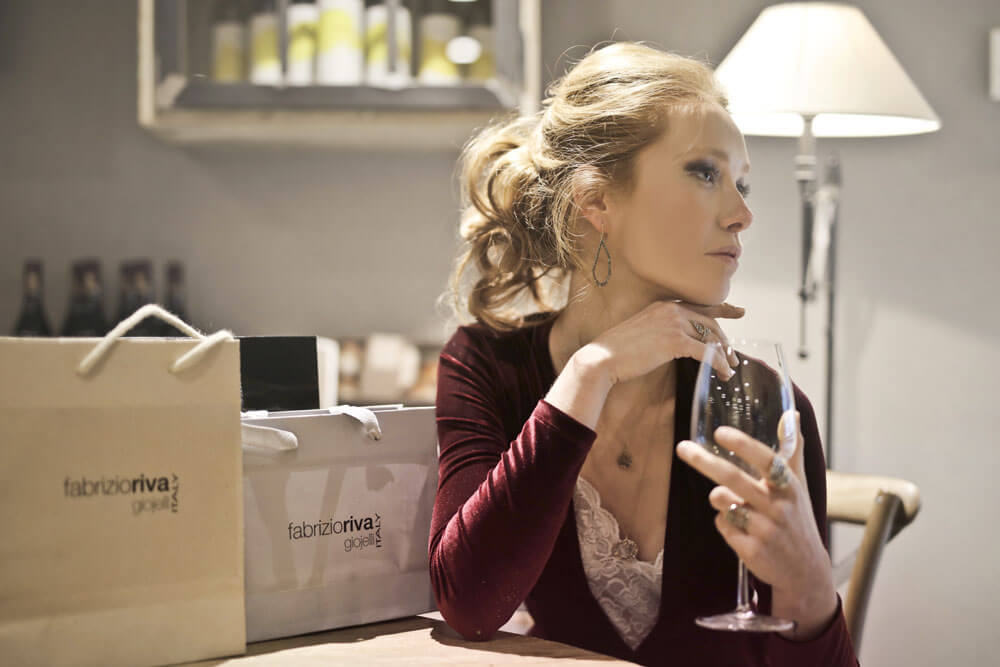 #3. Have sex on the first meeting.
4 girls have the bad sex experiences on the first meeting. Maria told us that she talked with a POT on a site. They met at a good restaurant. The POT invited her to a hotel and promised to purchase a new LV bag after the meeting. She was young without any experiences and agreed. She said that this is a nightmare even till now. At last, she didn't get the bag, only 300 dollars.
How to avoid: Tell your POT that you won't go into sexual contact in the first meeting. But if you have got the allowance or gift, you can think to change.
If you don't mind to have sex during the first meeting, confirm that you are comfortable with the POT. Your intuition will be reliable.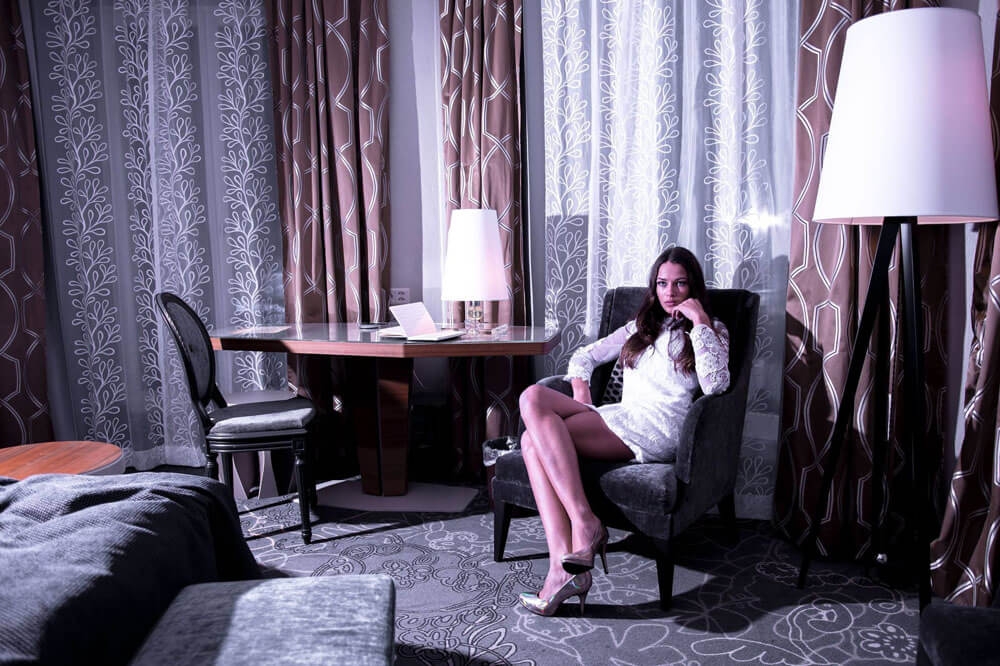 #4. Let sugar daddy control everything.
Alicia said that her first SD is very rude and like to control everything, including the dress color. After along with half a year, Alicia decided to end the relationship even the sugar daddy offers a good allowance. She said that she was afraid of the SD after several meetings. He always wants to control everything that she didn't feel good.
Mary told that she has a sugar daddy who sent her money regularly at the very first months. But then she didn't receive the agreed payment in time. Her daddy told her that he met some financial problems. Or his wife controlled his finance.
For this situation, don't waste your time on such sugar daddies.
How to avoid: If you feel worse during a sugar game, stop it immediately. Trust your intuition and protect your safety.
If your sugar daddy doesn't give you the allowance as they agreed. Stop seeing him, especially do not have sex, until you received money.
#5. Avoid sex issues.
Some sugar babies want to get money without giving sugar. It's possible. Judy has an SD who only contacted her online. She can receive 1000 dollars from her SD every month. But this relationship is rare.
Normally, there are two types of sugar dating having sex or not having. If you are not willing to have sexual contact with your POT, let them know immediately when you plan to meet. Otherwise, you will waste their time and money.
#6. Put all the expectations of your sugar daddy.
Of course, you want to live a better life with the help of your sugar daddy. But not expect that he can deliver everything you want. Based on all the 10 SB's experiences, all of their allowance from SD is based on the agreement without too many surprises and other gifts.
How to avoid: Don't set a high expectation in your mind. If so, you will regret the real situation. Your sugar daddy won't pay you for both your education, rent, and Chanel bag.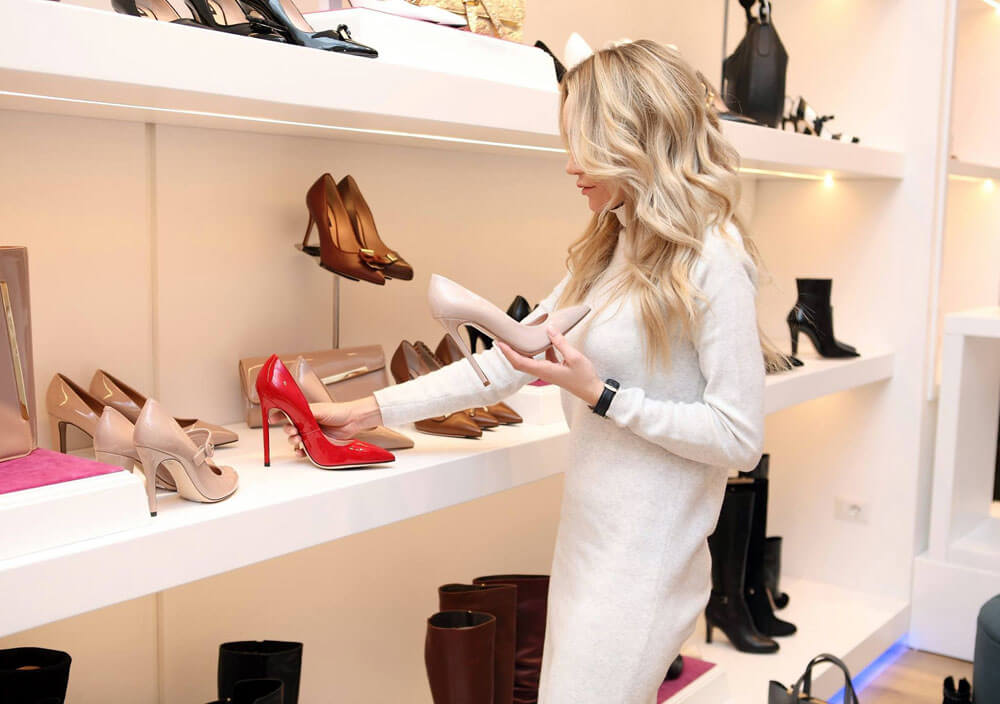 #7. Fall in love with the sugar daddy.
This is the most common mistake. Almost all the sugar babies will make the mistakes at the beginning. Nearly no one can avoid it.
Imagine that a man who is mature, rich, successful and knowledgeable treat you like a real lady. This man pays for everything you want when you are with him. This man opened a door to a brand-new world to you. And you are spending time with him for a long talk around the dinner and relaxing in the hotel. It will be easy to let your emotion spark and have a good feeling on the SD.
In such types of arrangements, it's hard to see what is lust and what is love. Then SB will think that she will have a bright future with her SD. But actually, it's not. Most of the sugar daddies have family or their own life traits.
How to avoid: Let yourself focus on the money. If you keep it strictly in your arrangement, you will get what you are looking for.
Kate once felt in love with her first SD. She tried to make the relationship serious. Then the money she received was less and less. She felt bad to ask for money from him. But if she doesn't want to change, she can receive some money which can make her less stressed.
Conclusion
We interviewed 10 real sugar babies and got the 7 common mistakes. We hope girls will save their time and energy to find a sugar daddy successfully. If you want to share your experiences, contact us at ease. At last, good luck, gals!